Shopping for your vehicle can actually be quite an exciting experience. You do not need to be a car enthusiast in order to enjoy the time spent customizing your automobile to your standards. Since you drive it every single day you should make it a representation of you and enjoy the space while you are occupying it. There are a few things that you can do that will completely customize your ride and make it feel unique even if it is parked next to its exterior twin.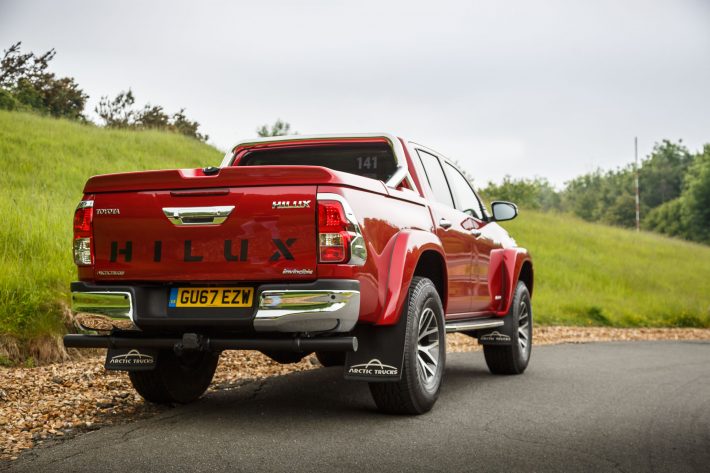 First, if you are driving a truck you can look for something like truck bed tarps. These will protect the bed and keep all of your belongings inside safe while you are driving. You can also look at hard covers if you will be hauling important items all of the time. While you are customizing your truck, you might want to consider sidestep bars. These will make it easier for you and your passengers to easily and safely get in and out of your truck. You can purchase chrome, plastic or blacked outside bars to go with the design of your truck. You can also use these on larger SUV's.
Second, if you are driving a car that is older or that was possibly gifted to you and you find yourself hating the exterior color you can actually easily change it. You can have your car wrapped with a vinyl wrap. The entire process takes about a week and you can change the exterior color to one that you like without having to apply a custom paint job. The vinyl wrap will help preserve the integrity of the paint under the wrap so if you went a bit wild with the color you don't have to worry about resale value; the original boring factory color is safely nestled right under the wrap and not being harmed by elements such as road debris and weather.
Third, you can customize the interior of your vehicle with some personalized or upgraded floor mats. If you live in regions that experience winter and rainy seasons you will want some heavy-duty mats for the inside of your car. These will keep the upholstery and floors clean and in good condition.
Some accessories are a bit over the top but sometimes that it what it takes too really like your car. You can add a steering wheel cover, seat cover, window tints, upgraded sound system and DVD system for passengers if you want to make your car completely unique to your standards. Shopping for these accessories will be enjoyable because you are upgrading something that you use nearly every day. You know that these enhancements make your passengers happy and the drive becomes more enjoyable.
While you are shopping for all of these fun accessories you can also purchase cleaning products so that you can detail your vehicle and keep it pristine. Microfiber rags, wax, soaps and air fresheners will all help you finish off the detail job and keep your car top notch.